Production processes
Our company has its own production workshop. Here is a brief introduction to our production process.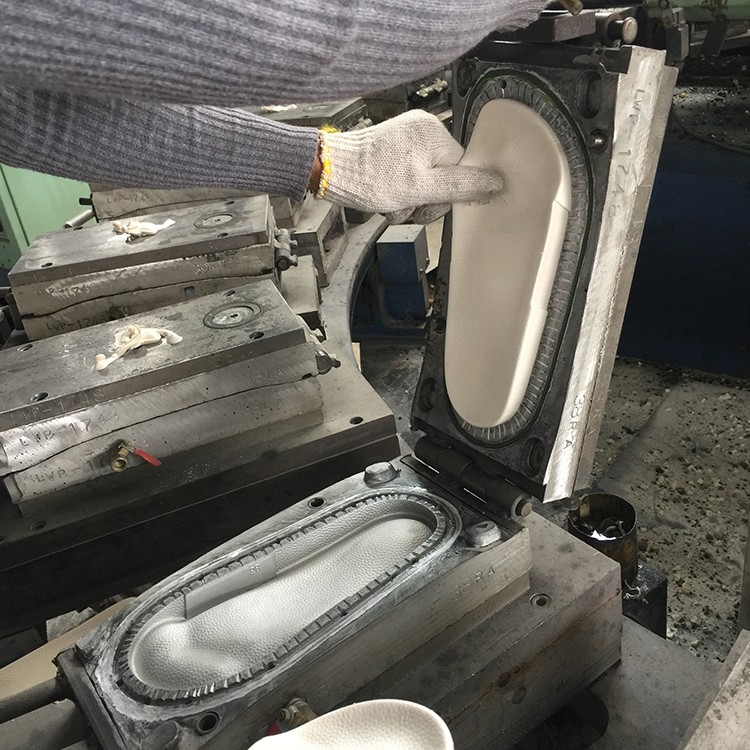 Make soles.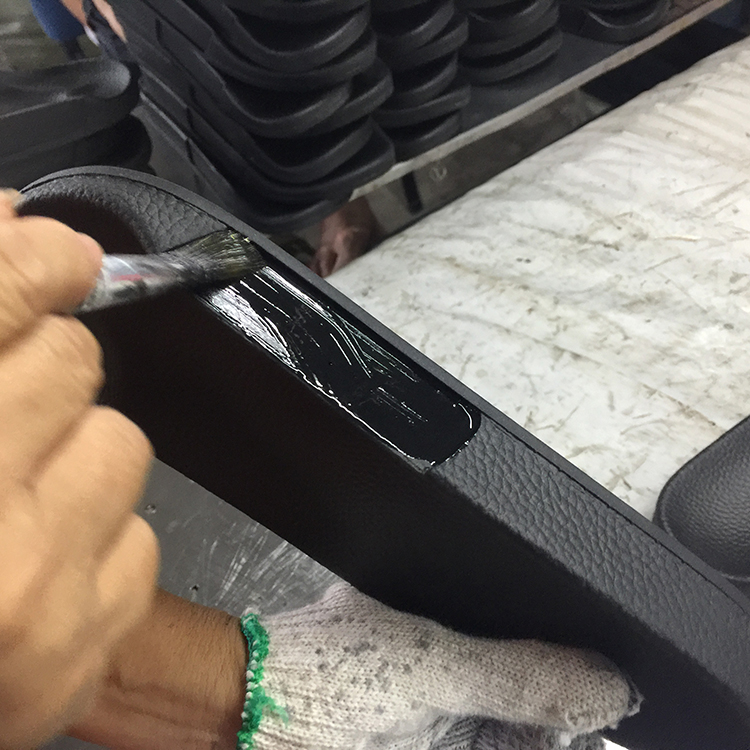 Apply glue to the side of the sole.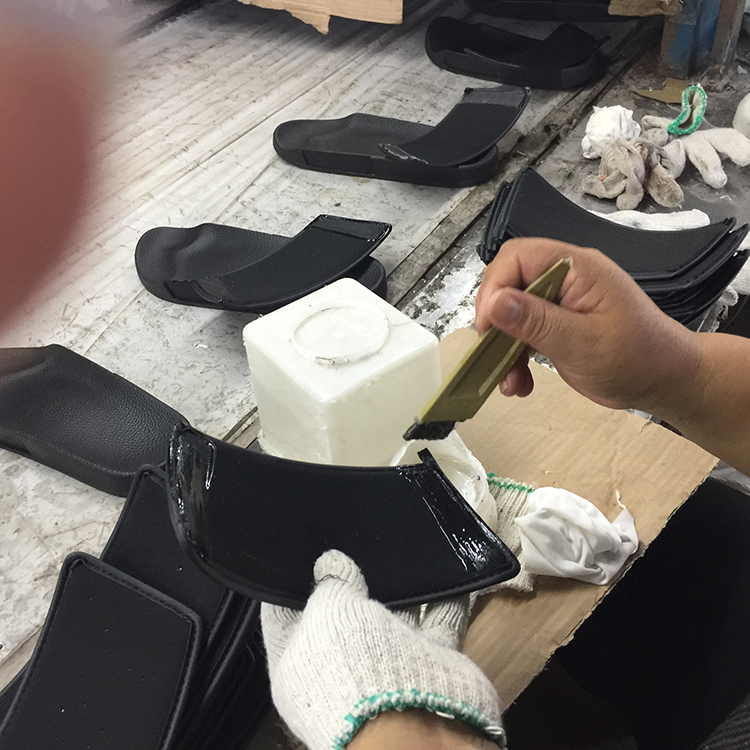 The upper should also be glued.(The upper here has been made in advance according to the customer's logo printing requirements.)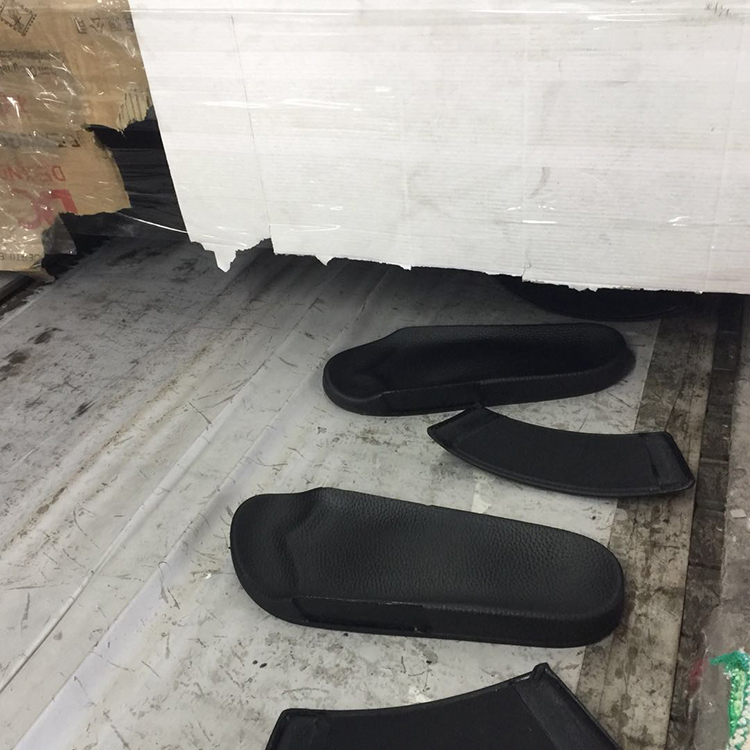 The glued sole and upper are baked together in the oven.
After the oven, soles and uppers must be glued again.Then apply the glued soles and uppers again to the oven.This step is important.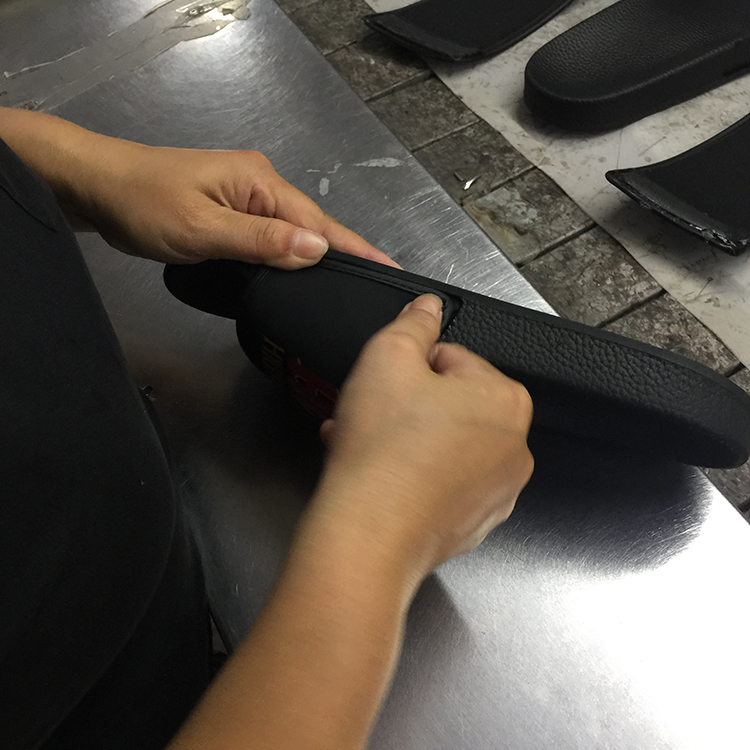 The sole and upper are glued together.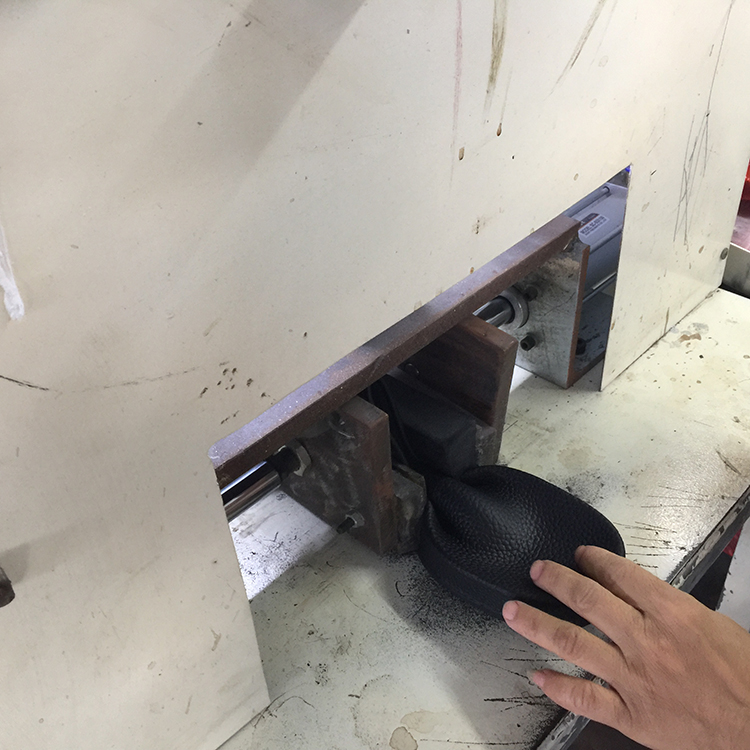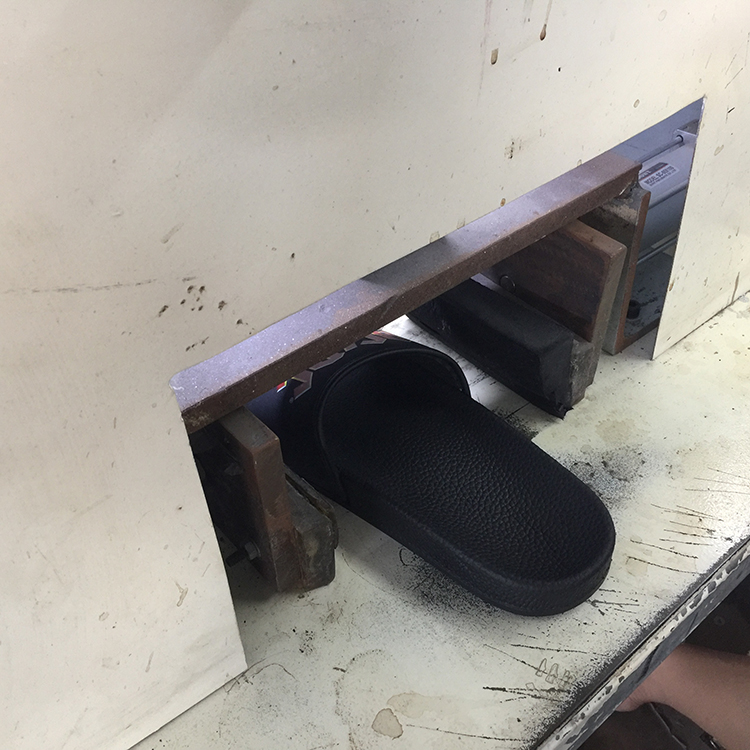 Press more firmly by the machine.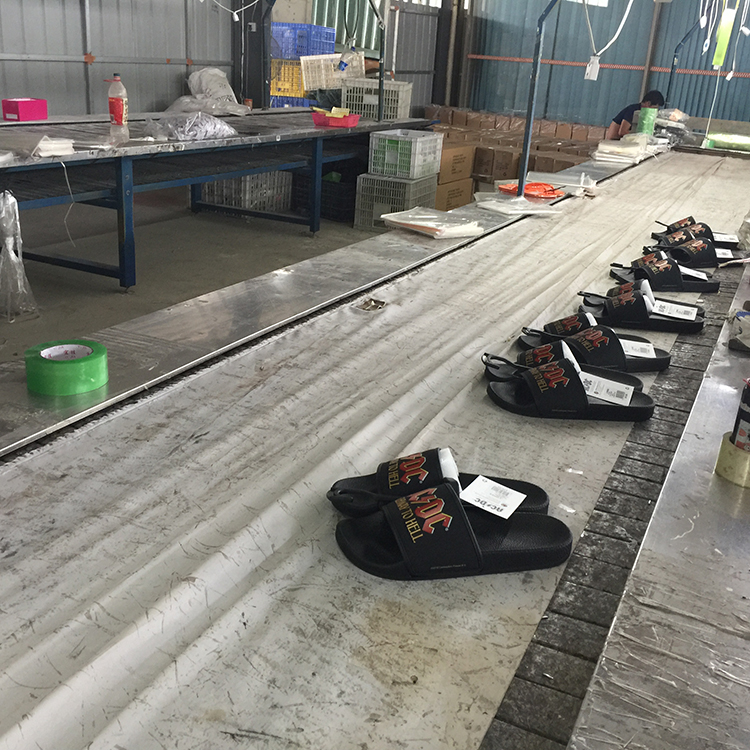 The finished upper is stuffed with pearl cotton. If you also need custom tags and hooks, put them together at this time too.