Merry Christmas!
25-12-2019
Today is Christmas, a happy holiday.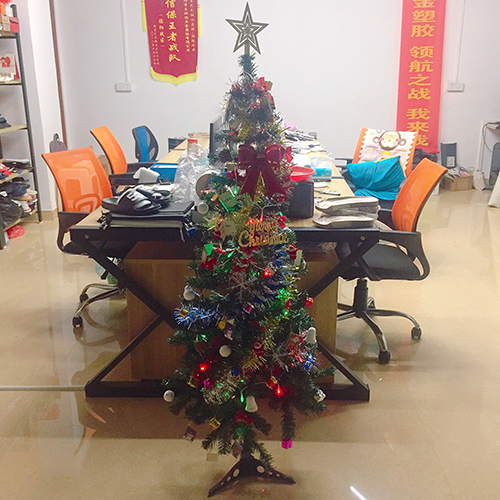 Our company also decorated a beautiful Christmas tree with flashing small lights. The office also broadcasted songs about Christmas, creating a Christmas atmosphere for everyone.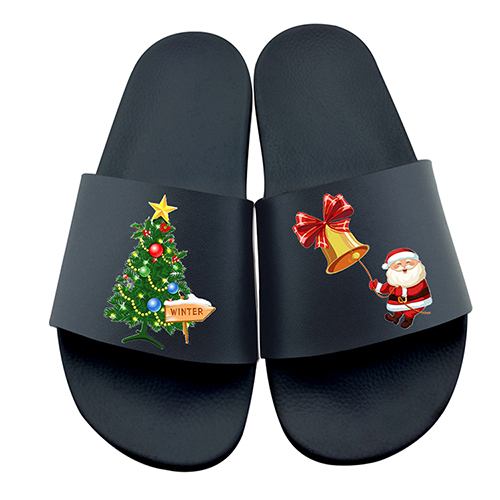 Custom slippers can be printed with logos. We can print Santa, Christmas tree, reindeer, sleigh and other elements about Christmas.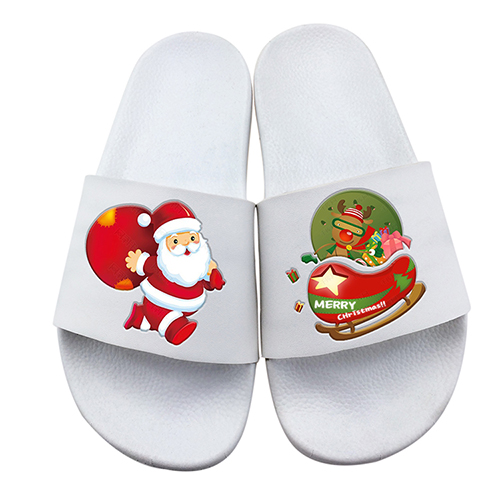 Of course, we can also do the embossing effect. Isn't such a Santa Claus better?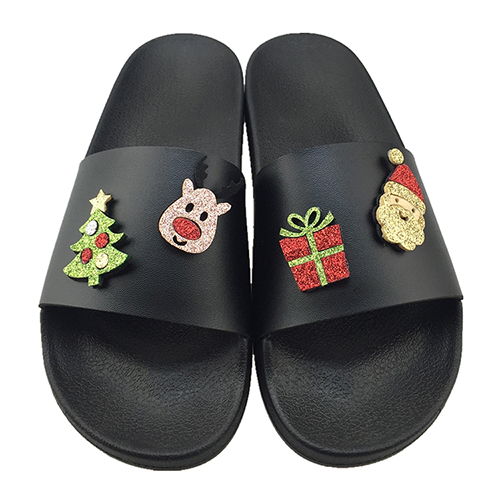 Or we can do it without printing. The simpler way is to decorate Christmas accessories. Accessories can also be customized, you can decorate the accessories you want.
These are all great ideas, I hope you all have your own good ideas.

Merry Christmas!
I wish you all a happy New Year.